Old Window Problems Solved
Feel better with our new windows and doors.
Draft, noise reduction and MAINTENANCE FREE

Old Single Pane Windows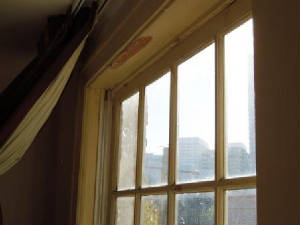 Old Home Window Energy Lost - Thermal Picture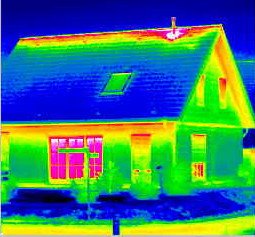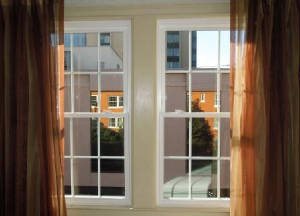 Envirosealed
Envirosealed for Energy Efficiency and Savings.
Your new windows will have an impact far beyond the rooms where they are installed. Energy-efficient windows guarantee lower energy bills, a lower environmental impact and, most importantly, a greener future. Homeowners lose a good part of their heating and cooling dollars due to window inefficiencies. Envirosealed Windows™ with Dura Platform spacers efficiently insulate your home, greatly reducing energy consumption, saving you over $200 a year in energy costs. And, as important as saving money is, more efficient windows also allow you to produce less harmful gases such as CO2. This means your savings will be seen well beyond your energy cost. In fact, if every home in America had the most efficient warm edge spacers, we could save the environment over 56 million tons of CO2 a year.
LowE Oxidized Fog - IG Seal Failure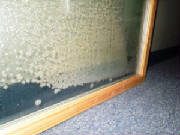 Window Problems
Old Metal Spacers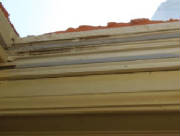 Window Problems
Old Pulley Balance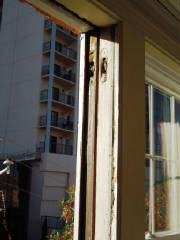 Window Problems
Old Window Spring Balance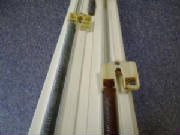 Window Problems
Our windows can help eliminate drafts, noise & maintenance.
Your old window problems are solved: You can eliminate and reduce drafty, leaky, noisy, squeeky, maintenance and enery loss window problems with new energy windows from the Atlanta Window Factory.
Efficient Envirosealed Windows create a more comfortable environment inside your home and out. To learn more about lowering your impact and your energy costs, with green windows, call the Atlanta Window Factory today.