Custom Windows & Options
See a better future through our custom windows and doors
Custom Window Options & Upgrades

Shaped Windows & Combinations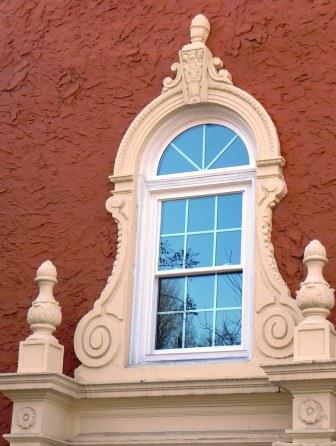 Shaped Windows - Trap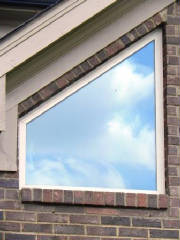 Custom Windows
Speciality Grids & Patterns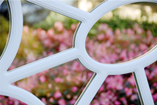 Custom Windows
Frosted Glass - Bamboo
Custom Windows
Enhance your Designs. You can augment your custom windows and home with options that reflect your design goals, needs and budget. Weather it is a shaped half round to trapezoid windows, from safety glass and designer grids or frosted glass, we can help you. Weather it is custom screens, custom glass and/or custom windows repair are here to help.
Enhance your Energy Efficiency. You can upgrade our replacement custom windows with additional performance features such as warm edge spacers, triple panes and Cardinal 366 glass! Your new windows will have an impact far beyond the rooms where they are installed. Efficient Envirosealed Windows create a more comfortable environment inside your home and out. Energy-efficient windows guarantee lower energy bills, a lower environmental impact and help provide a greener future. To learn more about lowering your impact and your energy costs, with green windows, call the Atlanta Window Factory today.
Triple Pane Window
Custom Windows Upgrades
Argon & 366 LowE Upgrades
Custom Windows Upgrades
Our custom windows performance option upgrades include: 1) Glass upgrades to Cardinal 270 to Cardinal 366 triple layer for the best performance on the market, and 2) Dura Platform spacer with DuraSeal for superior perfromance and Duralite the best warm edge system on the market today.
Atlanta Window Factory - Call Sales 404-579-3463 - Call After Hours 770 (WINDOWS) 946-3697 - Atlanta, GA